How to know when to go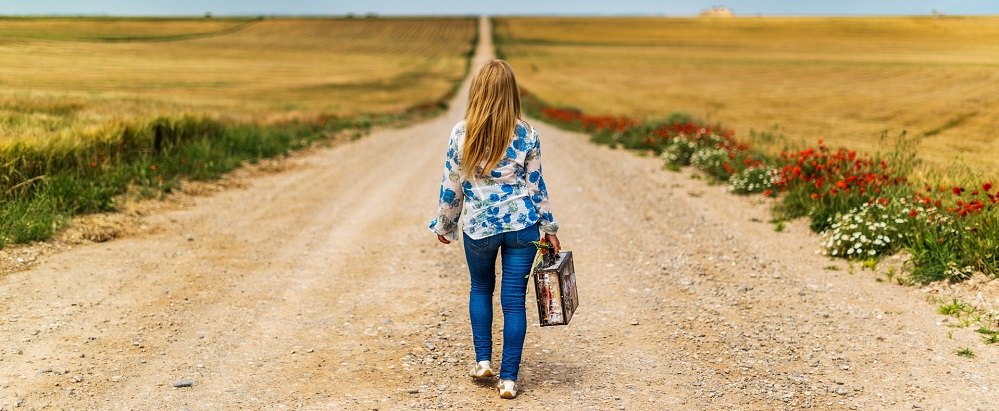 This is a very poignant piece to be writing since I have just left Execucare after nearly 7 years of recruiting professional fundraisers for the sector.
How do you know when to go? And how do you know when to hang in? Knowing when to move on is tricky and everyone's circumstances are unique, but there are some factors that come up again and again. I want to share my experiences to help you be prepared if you find yourself asking "How do I know when to go?"
In my first full-time fundraising role, I had fundraising and marketing duties with phenomenal levels of juggling. When I pushed back to prevent a fashion parade being added to my already overloaded schedule, my strategy and work started to be questioned and I could feel the chill setting in.
Of course, I stayed too long; I loved the work, I was invested in the programmes and their outcomes and I loved working with my colleagues. Even as the heat was turned up on my exit, I still blocked out the writing on the wall because I didn't have an exit strategy. I was working so hard I didn't have the time or energy to make one! A super stressful "Catch 22".
A senior fundraiser once told me that she knew when it was time to move on when her black humour surfaced! Too much time spent in discord is bad for mental and physical health and when you find yourself complaining and being negative it's time to stop and examine your situation. A further risk is that this may show up when you are interviewing for your next role. You want to avoid feedback of this sort; are they depressed? – they didn't have a 5-year plan, they need to lighten up, they should stop bagging their previous employer.
In 2017 I wrote an article for the FINZ magazine called Please Don't Go! The Great NFP Staff Challenge and I observed there were three main reasons people resigned. Secondary reasons were a lack of career prospects and a salary not increasing with market rates or with enough benefits offered to compensate.
The primary reason was organisational culture, which covered anything from a lack of understanding or commitment to fundraising and incompetent management through to crazy workloads, limited flexibility and lack of support. Often when management changes, new expectations that don't match the job description arise or restructures begin (official or otherwise) that don't sit well and are highly disruptive.
Leaving or staying at this point both involve compromise, and it's often all that compromising that finally forces us to look at our choices! A lot of the time people are not clear about the kinds of behaviour they will and won't tolerate. Gas-lighting, coercion and bullying often occur when fundraisers say no to unrealistic expectations. The beginning of an exit process can in practice look like increasing levels of compliance and micromanagement.
I encourage people to get professional help and advice early on. Keep asking questions to clarify your position and expectations, especially around any changes to your job description and work outside your pay grade. Research and use meta communication. This essentially focuses on getting agreement on general principles vs. getting caught up in battling the details.
Have a career plan (and preferably one that includes an exit plan!). Know what your walk-away points are around salary, flexibility, location, culture and acceptable workload. These are especially useful when negotiating a new role. You could also include some broad parameters like; I'm here for X number of years to learn X,Y and Z.
So, lessons learnt? I certainly know what unacceptable behaviour looks like! Also, with age and experience boundaries become stronger and allies more visible. We need to support each other to move on – to not put up with damaging situations and to let ourselves feel the excitement for where we could best apply our fabulous skill-sets!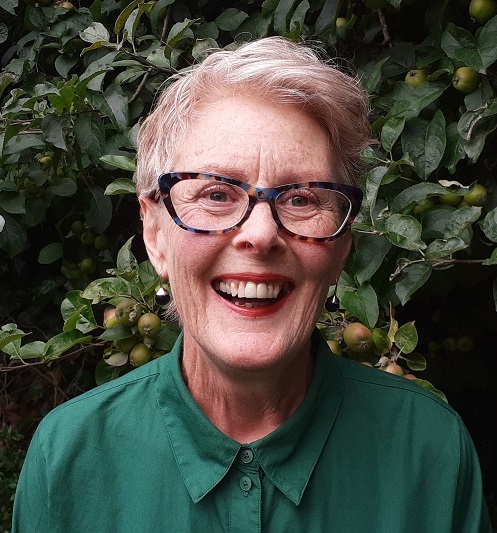 Tilda Bostwick is the founder and director of Fundraising Talent Recruitment and a Fellow of the Fundraising Institute of New Zealand (FINZ). With 16 years as a fundraiser and matchmaking skills honed over nearly seven years with Execucare NZ, she offers an in-depth first-hand knowledge of the sector, unrivalled networks and a creative and collaborative approach to recruitment. Fundraising Talent's kaupapa is to honour our talented and dedicated fundraising professionals and to provide affordable and flexible recruitment services to the NFP sector. tilda@fundraisingtalent.co.nz
Photo by Claris Jacobs