About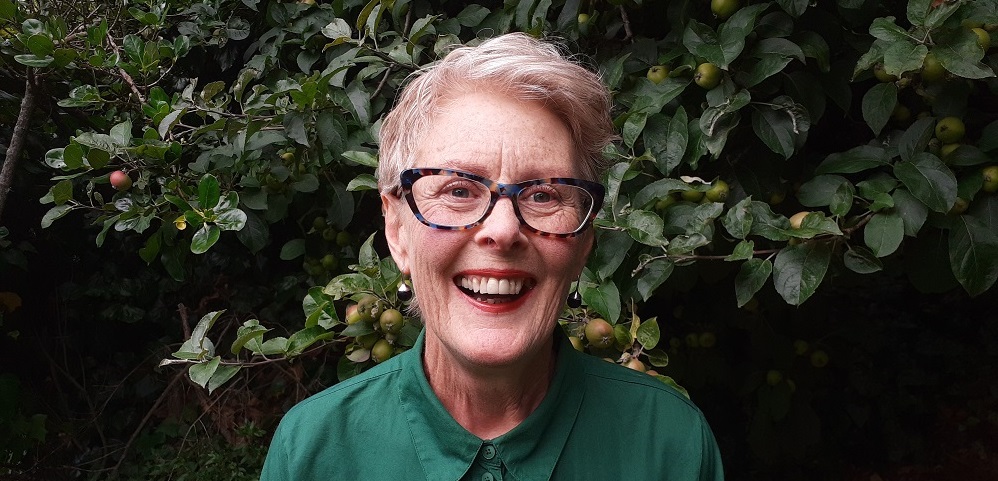 Established by Tilda Bostwick in 2020, the name Fundraising Talent was chosen to honour the talented and dedicated fundraising professionals in our sector.
Tilda lives and breathes the NFP sector, with 16 years as a fundraiser and matchmaking skills honed over seven years with Execucare NZ, Tilda has a reputation as someone who is compassionate and a fixer. She offers an in-depth first-hand knowledge of the sector, unrivalled networks and a creative and collaborative approach to recruitment.
Tilda is a member of The Recruitment, Consulting and Staffing Association (RCSA) and an avid supporter of the educational offerings of the Fundraising Institute of New Zealand (FINZ).
Celebrating Success! Placements and endorsements...