Professional Development Turns a Job into a Career
If you are doing any of the following, then you are seeking professional development:
Networking with your peers and discussing your work
Reading books on fundraising or the sector (FINZ have a library)
Subscribing to international blogs from respected fundraisers
Working with a sector mentor
Attending FINZ learning lunches or workshops
Attending fundraising conferences (here or overseas)
In my work as a recruiter of professional fundraisers for charities, I always look for information about Professional Development (PD) under 'Training and Education' in people's CVs and I ask candidates how they stay inspired and up to speed with best practise in their chosen area. I can usually tell if they haven't done any PD because their language is not professional, yes we have jargon in this sector! (Think of Peer to Peer, regular giving, major gifts, DM).
Professional development is the fuel for your career plan.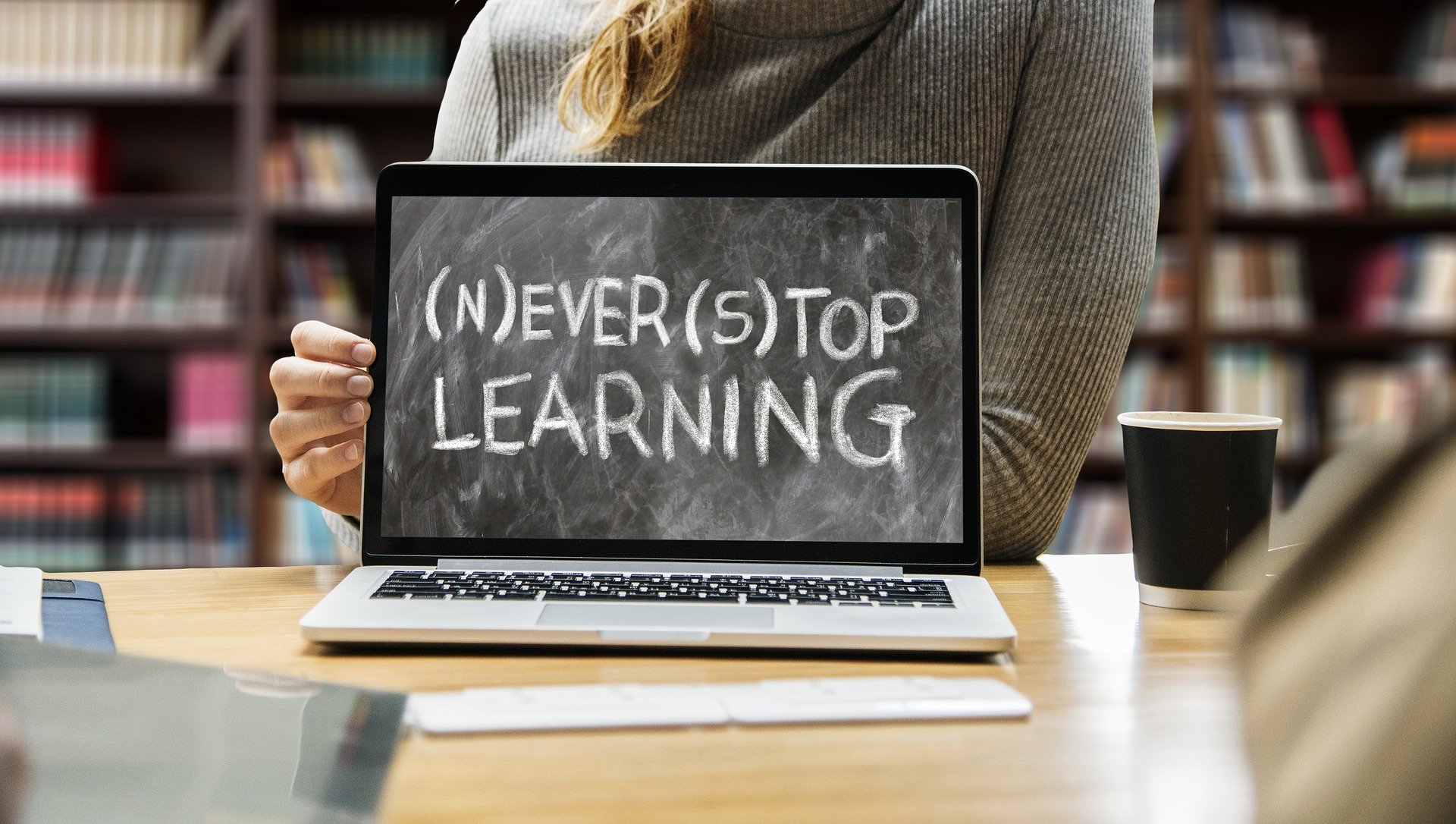 If you want to be a manager or a specialist in 5 years' time, what do you need to do to get there? Some careers are hampered by a lack of investment in training and development, it's a big part of career success and progression. By deliberately planning your PD and career steps, you will make sure that future fundraising roles move you up and not just sideways!
Qualifications and training will always guarantee a higher salary and prove to any future employer that you are serious about your career and up to date with international best practise. FINZ are planning a Certificate in Fundraising partnership with a university, which is due for release later in 2020. There is also a voluntary credential that is recognised worldwide; the Certified Fund Raising Executive (CFRE), used by fundraisers across the globe to show accountability, service, and commitment to making a difference for good. There are only 20 CFRE certified fundraisers in NZ, they are the best we have and their roles and salaries reflect this. All FINZ members get a discount and FINZ events are CFRE certified - the points go towards accreditation.
Many NFPs fear investing in staff development because people leave and they feel the money has been wasted. But research shows that formal education and certification opportunities have the strongest relationship with fundraising success. A recent UK study revealed that each additional form of staff training or education was associated with an annual income increase of $37k, a great ROI for a $3k investment in FINZ membership, conference fee, flights and accommodation. A few years ago after attending a conference master class on DM, the fundraiser for Wellington charity Kaibosh, used what he had learnt and doubled their next appeal income.
The first step to getting your charity on board is to find out if there are funds for PD. Discuss with your manager or CEO what and where the PD budget is, could some of it come out of an operations ie. non fundraising budget? Put together a proposal to prove that you are worth the cost, include the benefits to the charity of increased income and loyalty. Discuss a discount with FINZ for taking the whole team.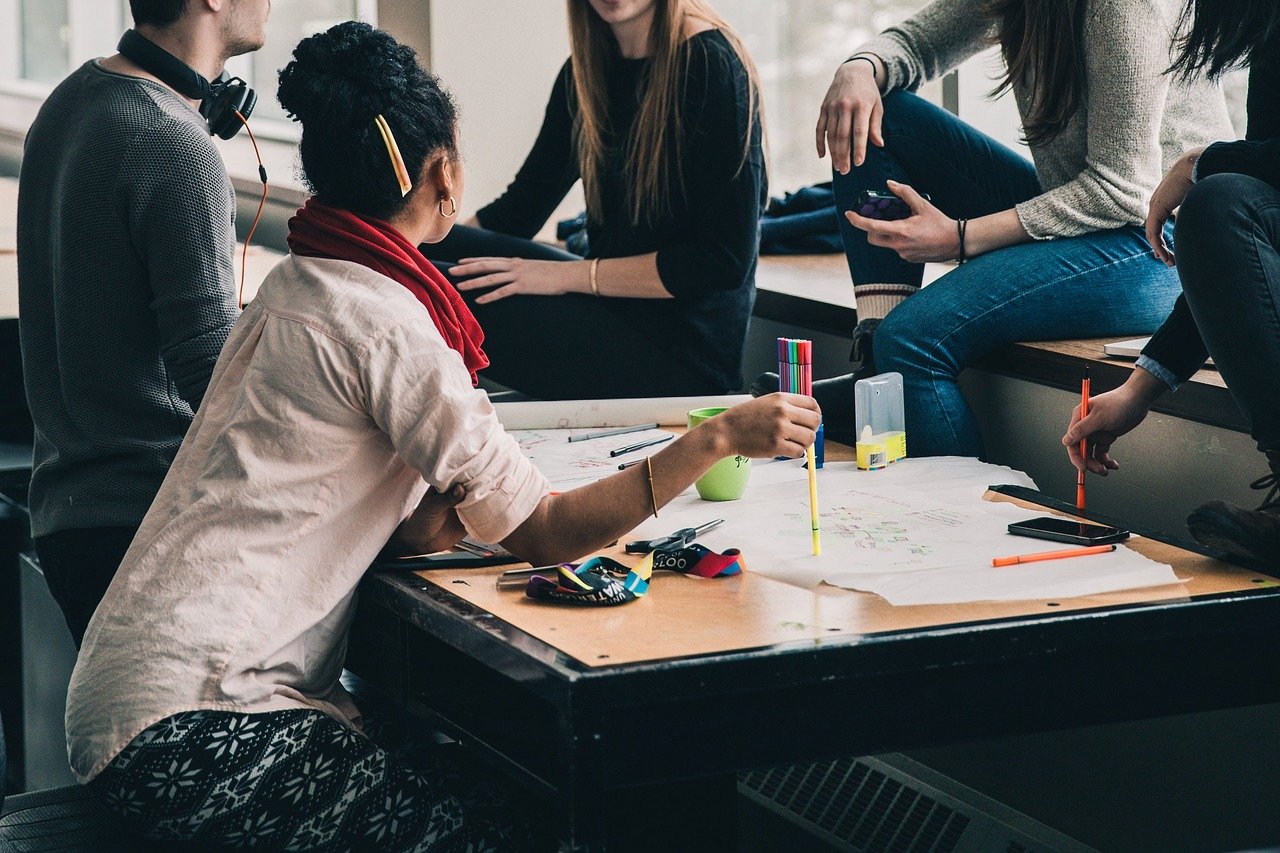 Sebastian Grodd who was on the FINZ Conference Committee with me a few years ago, and bought his whole team to the conference last year, they were buzzing! Grateful, excited and so happy to be there as a team because their shared experience and ability to discuss new trends and ideas for Life Flight was now a communal thing. When I worked as a fundraiser, I always came back from conferences filled with great ideas and ready to re-strategise with better ways to fundraise. It takes a lot more energy to keep up the momentum if you are a solo fundraiser.
Whenever I have spoken to recipients of conference scholarships or guests at learning lunches, their response is always immense gratitude, because it is usually the first time they have done any PD.
Career development and pathways within charities is a priority if we wish to see more fundraisers staying in the sector and becoming charity leaders. Educating and getting young people excited about careers in fundraising is a crucial first step but so is continuing to educate and inspire the dedicated folk already working at the coalface!